Audrey Adair is a seasoned communications expert with more than ten years of experience in strategy development, public relations, content marketing and digital storytelling.
Beginning her career as a one-man-band reporter for a Florida ABC News affiliate, she is a news junkie at heart with a passion for writing and connecting with her clients' audiences. Audrey specializes in video games and esports and was part of the inaugural esports team at Red Bull in 2010, helping lay the groundwork for the brand's dominance in the industry. Since then, she's charged the battlefield with Wargaming's roster of blockbuster titles, connected the Pizza Hut for Xbox 360 ordering app to hungry gamers and helped establish Red Bull Media House as a serious media publisher in the global digital and mobile app space. Audrey understands the value and impact gamification has for turning players into lifelong consumers.
Audrey has vast experience working with popular lifestyle brands, CPGs and QSRs with expanded experience in event marketing, athlete activations, influencer engagement and social media management.
Audrey has a built-in news ticker that connects brands to their audiences. Securing top-tier press coverage, molding messaging for c-suite speaking engagements, growing a social media following and establishing relationships with digital influencers are skills she brings to her roster of clients.
When she's not busy collaborating, Audrey enjoys cheering on her husband, Sam, in the #crushitzone and exploring the westside of LA with their two rescue pups, Sookie and Bones.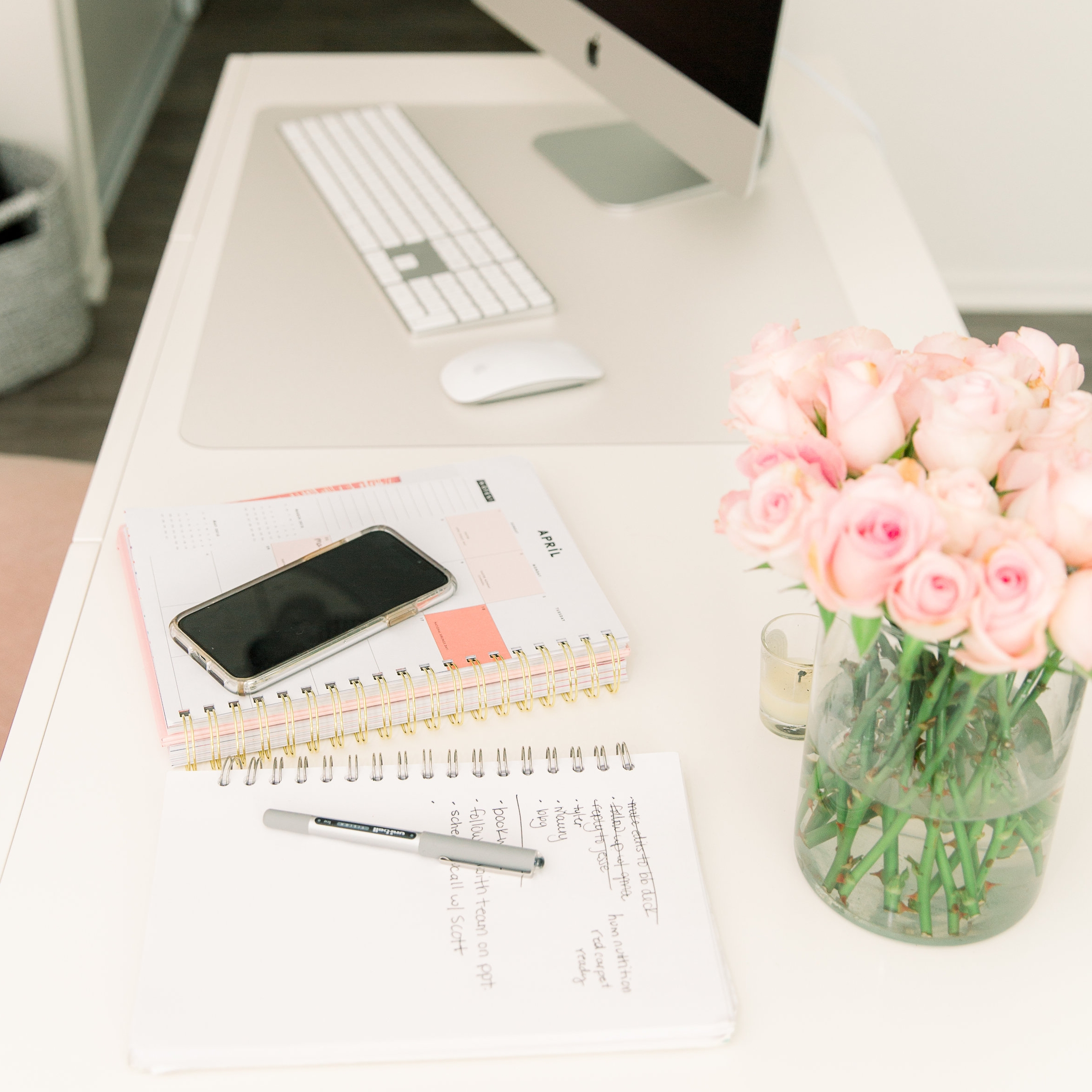 interested in working together?